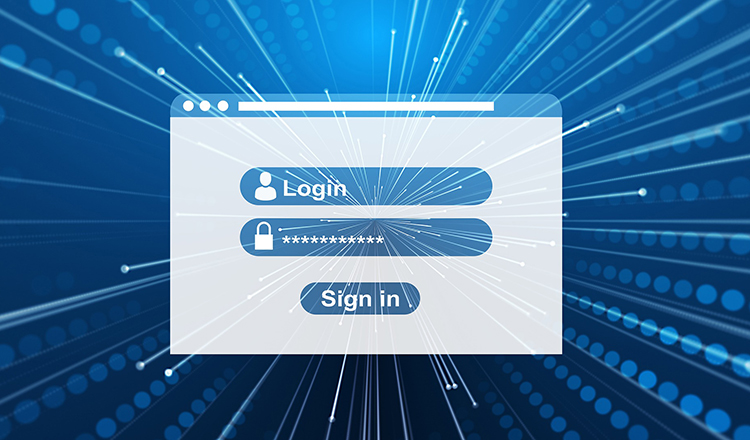 WELCOME TO YOUR PRIVATE AREA!
Enter your username and password to access your private area and take advantage of the information from the WTD data system
In this reserved area, you have access to the list of your invoices and shipments from the last six months that took place at our company.
You will be able to better check the status of your last shipment in progress, anticipating without wasting time via the web, the traceability information you need to know the right date and arrival of your goods.
Invoices in PDF format for the last 6 months
Tracking of shipments for the last 6 months
Sign in and check the status of your orders
If you already have an account with us, enter your personal username & password to log in and check the status of your orders or invoices