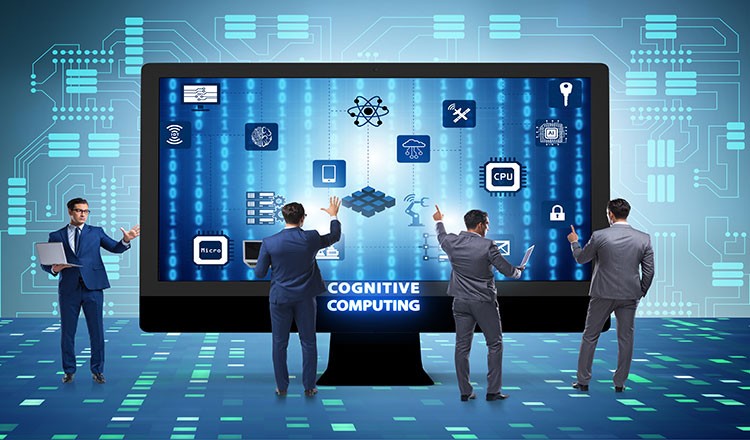 If you think about it … we will be there !!!
Your request will be forwarded to the commercial department of the company which will unsubscribe as soon as possible.
Feel free to join our community as soon as possible, we will be happy to get back in touch with your company once more.