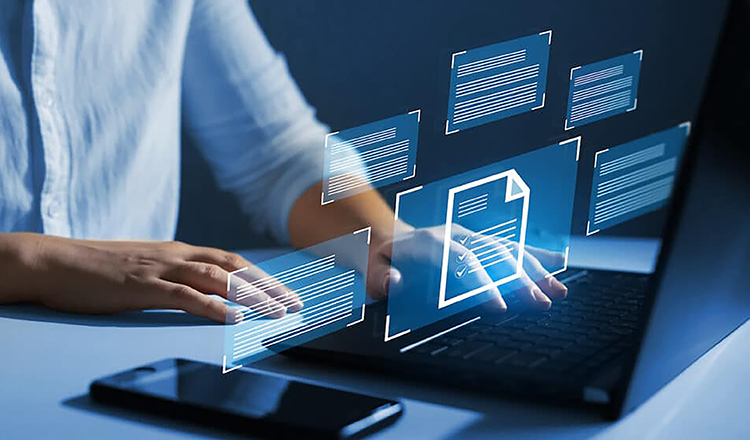 In this section you can stay updated on the entire range of products designed and marketed by the company, organized by groups & subgroups as also shown on the company homepage.
Also all the datasheets of each single article of the different series are available by simply clicking on the relative icons, (mechanical drawing on demand) thus obtaining all the information you may need for your next project to be carried out together with World Trade Display.
The problems that have materialized worldwide since COVID-19, both as a scarcity of raw materials and as regards international shipments, have in fact made it impossible to estimate any stable price; therefore, please click on the "call" link to receive updated prices and availability from our sales staff.
If you want to download and save the entire range of WTD products directly to your PC, click on the PDF icon at the top right.